Auto Catcher
Auto Catcher
Product Overview
As for "Questionnaire how to select model and option"
You might have a difficulty which model you should use or
which option parts are helpful to decide customizing model.
If you fill out the Questionnaire stated below, we simulate it accordingly as per our 3D data and as a result
we can select the exact model name with extra option parts( if necessary).
And we can send you this simulation data.
We welcome your enquiry and Questionnaire.
Please click here! ↓
Specifications
Option specification:
We have arranged option parts to make this machine almighty.
For example: Extension slide, Double tray, Short arm, Universal rotation base,
Special order tray, Plastic tray, Joint frame, Base frame and Cover for rack,
Base extension frame, Color Variation, Joint arm etc.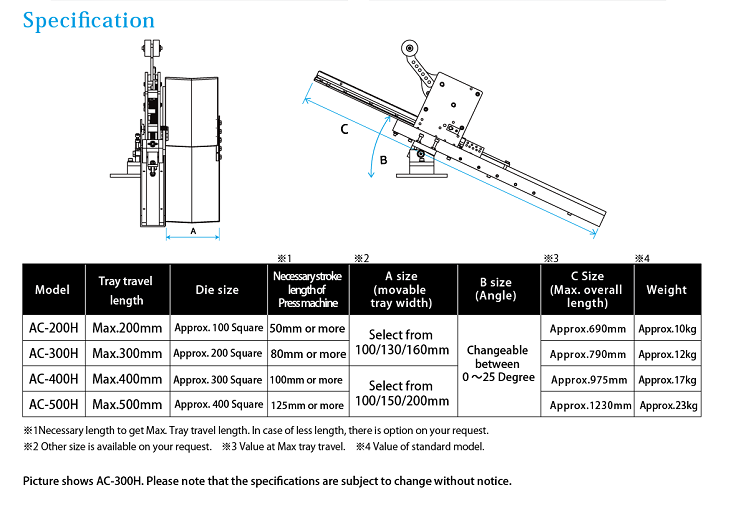 Product Lineup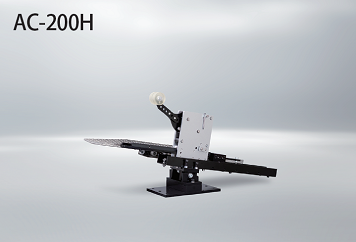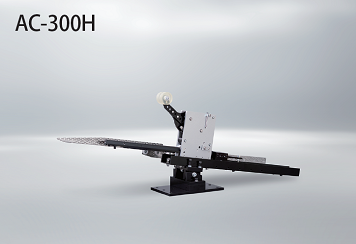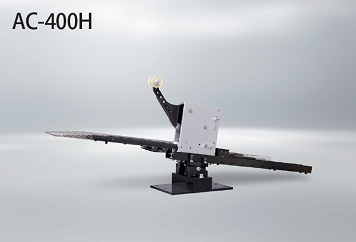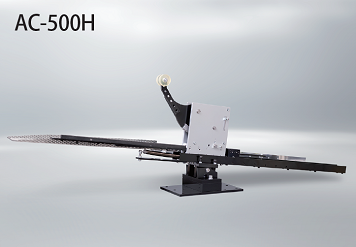 PDF Catalog Download
For more information, please click here and download PDF Catalogue
Contact Us
We look forward to assisting you. Feel free to contact us by filling the form below.
If you have files to be attached, please contact us via e-mail: info@sarltsf.fr