Auto Catcher
Harigai Manufacturing
"Must Products" for Compound Die (Zusammengesetzte Werkzeug)
Auto Catcher is a part unloader for Compound press die and is only one available in the world. Auto Catcher solves various problems of very bad productivity and shortage of safety with conventional operation of air blow and manual.

Application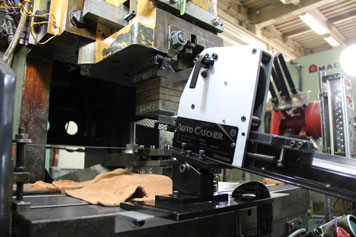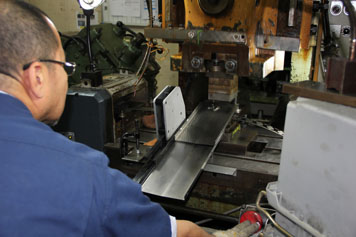 PDF Catalog Download
For more information, please click here and download PDF Catalogue.
Contact Us
We look forward to assisting you. Feel free to contact us by filling the form below.
If you have files to be attached, please contact us via e-mail: info@sarltsf.fr